Surgery Deposits & Reservations
This payment will hold a spot for surgery on the date selected.  Be sure you have selected the date that will be at the location you desire.  A $50 deposit is required to hold a spot, regardless of the procedure.  These are DEPOSITS, not payment in full.   The $50 will be deducted from your total due on the day of surgery.
If you need to change the date of the reservation, you will need to email us at info@mybudgetvet.com  We will not cancel or change reservations over the phone or within 24 hours of the the date, except in cases of emergency.  We will decide if your situation is an emergency.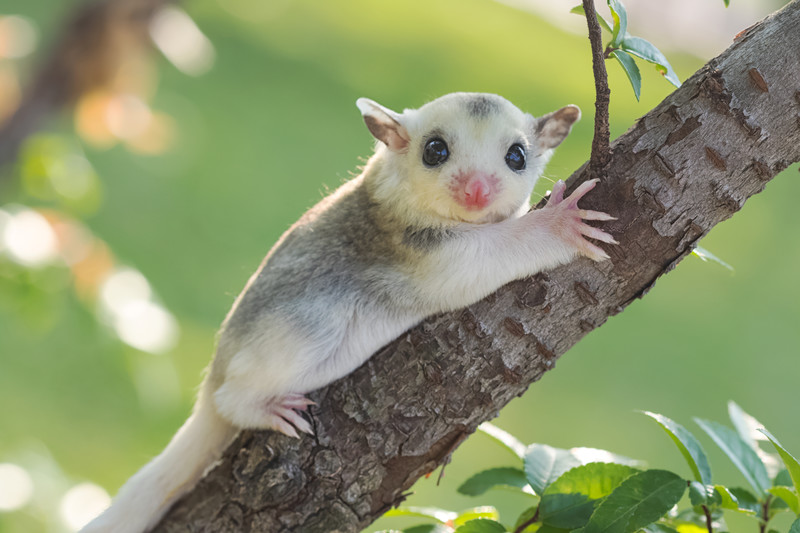 To Make Your Deposit, Please Choose One:
Thank You for making a reservation for surgery with Budget Vet.
You will need to print out a copy of the receipt and bring it with you the day of surgery for proper credit of your deposit. If you do not bring your paperwork, it will delay the application of your deposit to your total.
If you cannot print it out, but can pull it up on your phone, this is also acceptable proof of deposit. We do not have time to research deposits on the day of surgery.
Cancellation Policy
Cancellation must be done by email to info@mybudgetvet.com. Must be done no later than 48 hours before the procedure for full refund. We will not cancel reservations over the phone, period.